Kent and Medway ICS: Mental Health and Wellbeing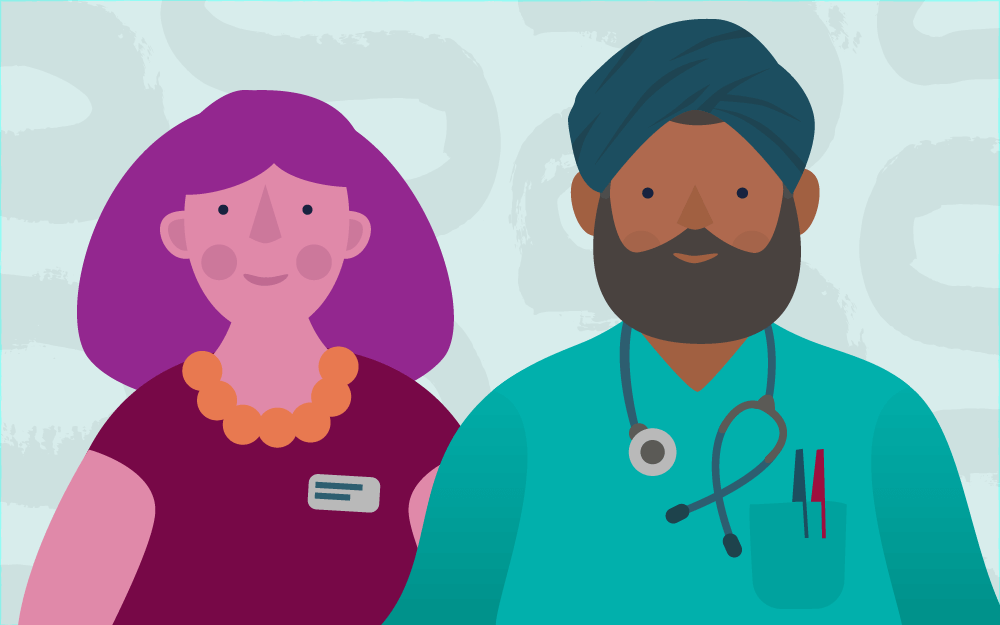 Kent and Medway Wellbeing Hub
Welcome
Welcome to the Kent and Medway Wellbeing Hub for colleagues working in health and care. It is important to prioritise all aspects of our own health and wellbeing, as well as looking out for each other.
Here you will find links to a wealth of advice and services for when you need a little extra support, as well as lots of tips and resources for being proactive, helping you to stay happy and healthy.
Designed to complement existing intranets, you'll also find information specific to your own organisation on this site.
The site has been designed to link to original sources where the most up-to-date contact information can be found.